go here So its been a good week this week for releases with DC releasing Metal 4 and Batman 37 Cover B having this amazing cover art.
source url
http://theshopsonelpaseo.com/?syzen=%D8%B4%D8%B1%D9%83%D8%A9-%D8%A8%D9%8A%D9%81%D9%88%D8%B1%D9%83%D8%B3&03d=a6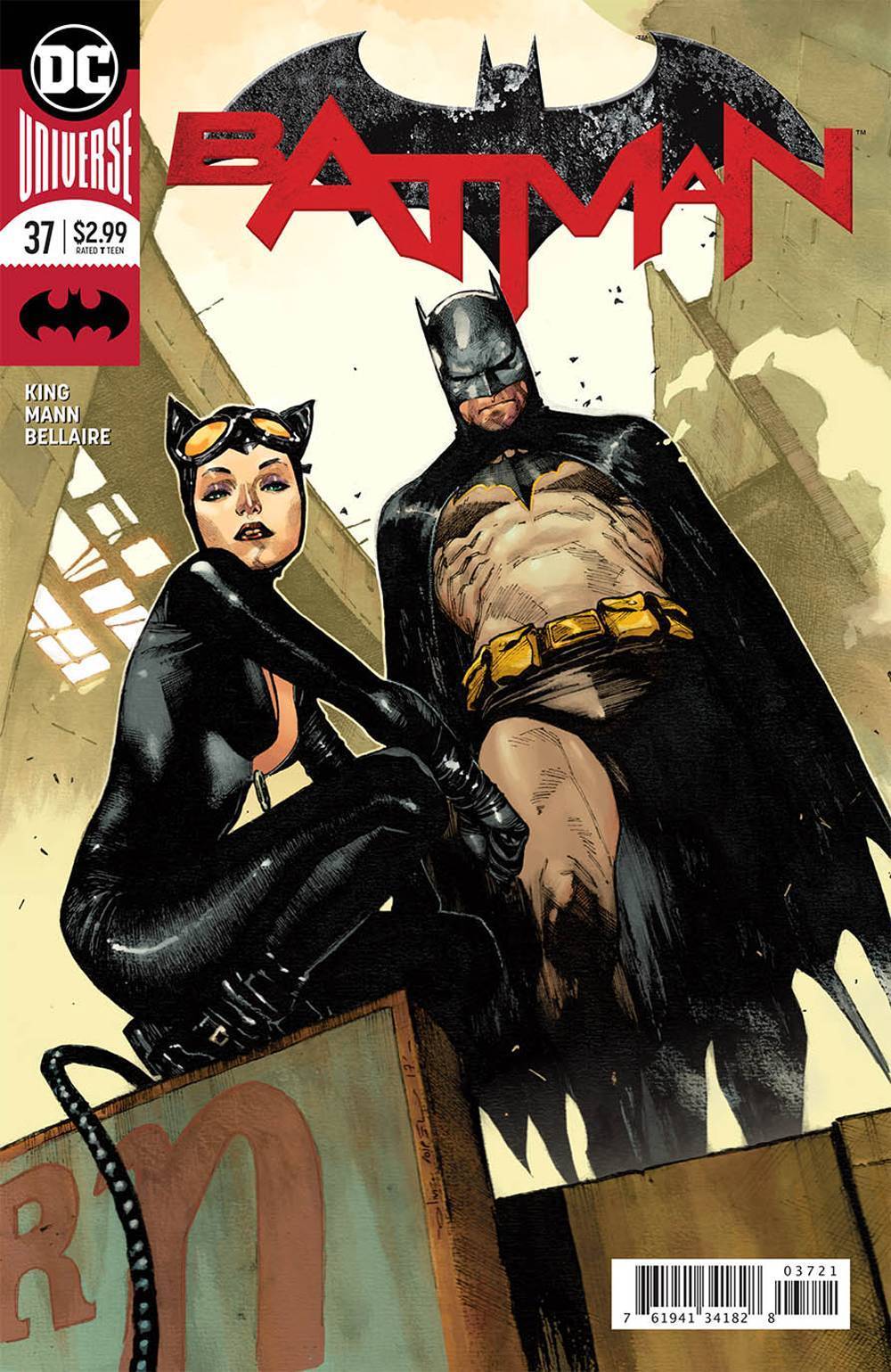 enter site
الثنائيات على الإنترنت But shock horror my comic of the week is actually a Marvel one ! And its X-men Grand Design 1
http://investingtips360.com/?klaystrofobiya=%D8%A7%D9%84%D9%81%D9%88%D8%B1%D9%8A%D9%83%D8%B3&f33=93
enter A bunch of variants for this as you would expect from Marvel , the corner box variant is selling really well but I like the standard cover. A really good read (for a change) going back into the X-men history !
أربح في الفوركس
watch
كيف يمكنك كسب المال على الانترنت