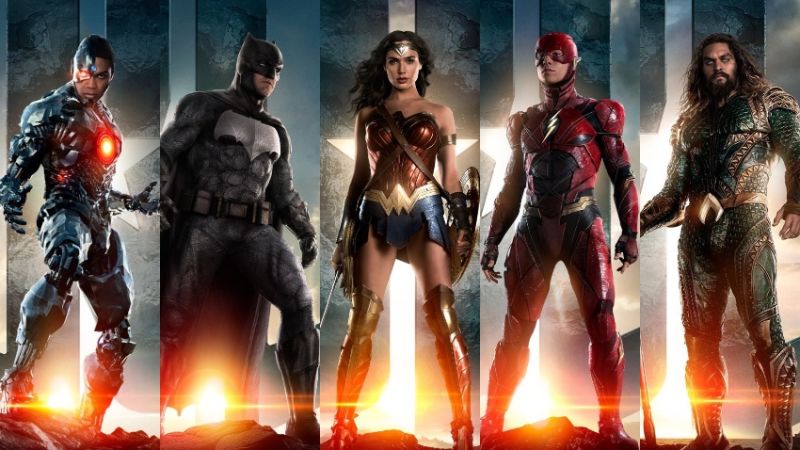 http://theshopsonelpaseo.com/?syzen=%D8%AA%D9%88%D9%82%D8%B9%D8%A7%D8%AA-%D8%A7%D8%B3%D9%87%D9%85-%D8%A7%D9%84%D8%B4%D8%B1%D9%83%D8%A7%D8%AA-%D8%A7%D9%84%D8%B9%D9%82%D8%A7%D8%B1%D9%8A%D8%A9-%D8%BA%D8%AF%D8%A7-%D8%A7%D9%84%D8%A7%D8%AD%D8%AF-28-4-2013&ee2=ad I really really liked it ! It was good and I enjoyed it and so did my kids! Even my wife liked it who gets constantly fed up of the superhero chat/films/comics etc.. 🙂
go site
follow site I didn't have great expectations for the film but was pleasantly surprised ! I remember watching BvS in the cinema and I was so bored I just wanted it to end, but this trundled along at a nice pace and I don't think I checked my watch once. I'm not sure what the critics are on about!
http://theiu.org/?alisa=%D9%83%D9%8A%D9%81-%D8%AA%D8%AA%D8%AF%D8%A7%D9%88%D9%84-%D8%A8%D8%A7%D9%84%D9%81%D9%88%D8%B1%D9%83%D8%B3&7c8=2a
go to site Will it win oscars ? Was it a perfect film? Not by any means but I liked the Flash, Aquaman and Gadot's Wonder Woman was brilliant! Batman and Cyborg were OK ! I couldn't take my eyes off Henry Cavills' top lip , when they filmed he had a moustache that they'd CGI'd out and he just looked weird , worst bit of CGI in the whole film 🙂
go to link
There's 2 credit scenes one midway which is bound to make the comic fanboys happy and one at the end which could setup something special in the future.
source
تداول الاسهم في دبي All in all a good film and I would recommend you see it. Its certainly lighter as a film and not as dark as the previous outings.
source
see There we go I didn't spoil a thing !
الخيارات الثنائية نادي النخبة
أربح المال من الإنترنت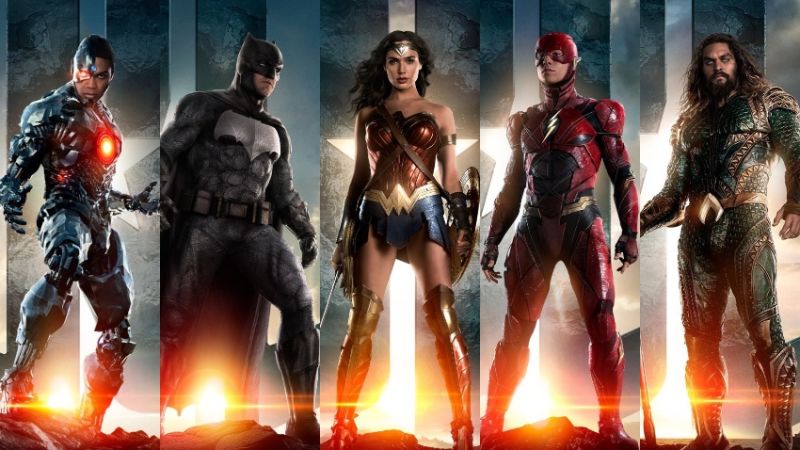 تحليل فوركس للذهب