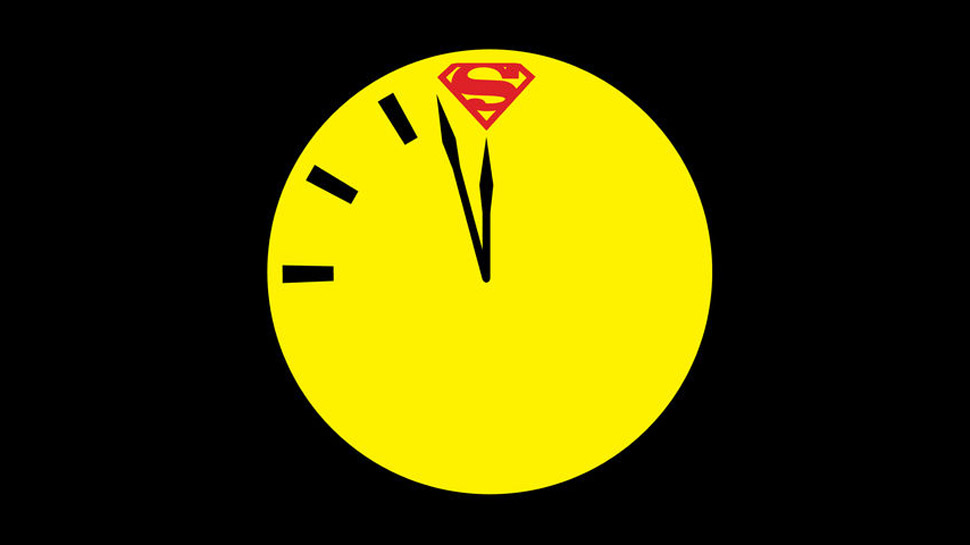 Jim Lee has just announced at NYCC that the Doomsday Clock is a sequel to Alan Moores Watchmen. The Watchmen will be integrated into the DCU. We're not sure if this is an alternate reality or not however we do know that ….
SPOILERS
…………….
SPOILERS
…………….
SPOILERS
……………
Rorschach's journal is found and the world is hunting Ozymandius for his crimes.
Also Rorschach is still alive , they have to explain that one …
Doomsday Clock starts November 22nd , I think this could be huge!